​


"The fact is I don't drive just to get from A to B. I enjoy feeling the car's reactions, becoming part of it."
-Enzo Ferrari-
classics . youngtimers . specials
rental . trade . logistic
In case you are looking for a special car or an
investment-like automobile, we are here to help.
Doesn't matter if it's for your joy or for your profit from a future sale; we are able to find the exact vehicle according to your imagination and your dreams... Let's dream!
At times of massive production, we offer something more than just a car. You can have something that makes sense - a car that will make you happy while driving it, a car that a look at it will make you feel proud.
if there is anything missing in the scale of our services, please let us know. It is highly probable that we can do it too, only we forgot to mention it :-)
BUSINESS
We love real cars and car-trade brings us real joy. Our policy is simple - the deal must be "a win-win" situation, terms favourable for both parties, friendly relation with you - our client, and a perfect after-sale service from our side.
RENT
A wedding, birthday, company- or corporate-event? You are welcome to rent one of our extraordinary cars with or without a chauffeur.
IMPORT
Through our global connections we work with a wide portfolio from all over the world. You choose; we check it, fly for it, inspect it, buy it, bring it, get it ready and hand it over to you.
RENOVATION
A story in itself. We do planning and realization, from detailing to the complete renovation, special conversions, and authentic reconstructions, f.ex. for historical rally.
CLUB LOUNGE
Hot news! We are opening a private lounge perfect for business opportunities and meetings. Elevated atrium with a comfy armchairs, warm and/or cool refreshment and even cooler view down to the parade of unique cars.
PERSONAL CHAUFFEUR
How about to arrive to your business meeting on a back seat of a classical limousine, with newspapers and good coffee? With a driver in a chauffeur hat? That's what we call an icebreaker! And that's what we can arrange.
MANUFACTORY
Next-in-line news is manufactory. Learned from the situation on the market - lack of parts, or their poor quality - we have started manufacturing all kinds of parts from various materials (from plastic to aluminium). All in original-like quality.
STORAGE
After the cars are sold, you can "house" them with us. Such housing includes the battery- and starter- maintenance, and of course, regular checks. This servis is mainly for the investment cars.
EVENTS
Exhibitions, vernissage, openings, congresses, celebrations, happenings, business and private events... they sometimes require a booster that attracts attention. Imagination has no limits.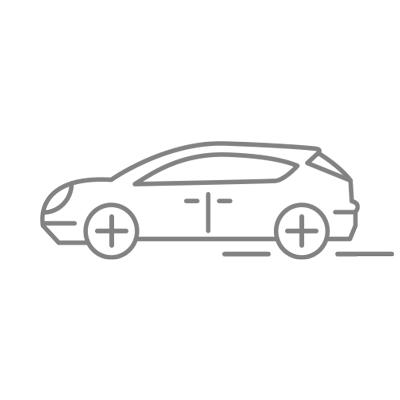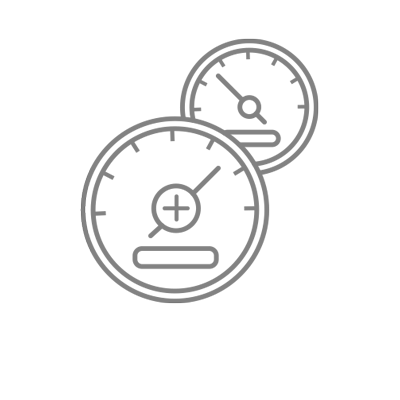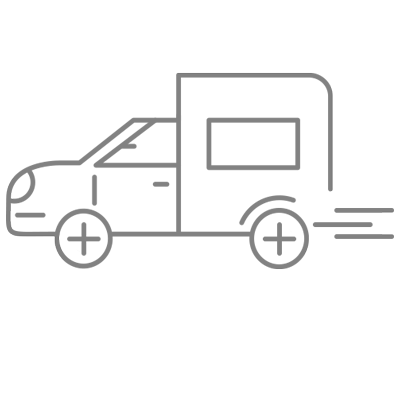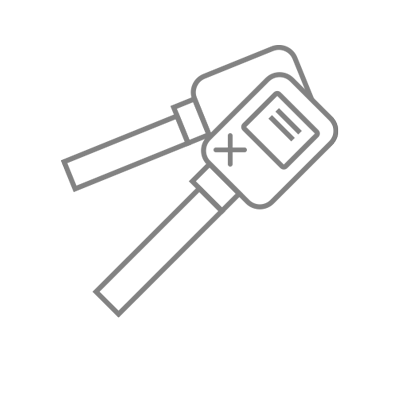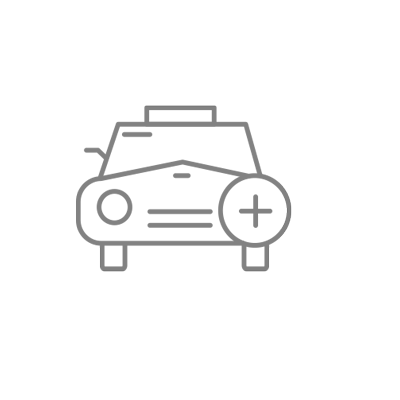 "I've got a specific inquiry and I would like to get more information
about cooperation with AUTOMOBILES.CZ"