​
"Auta jsou jedny z nejvíce opojných, nejkrásnějších věcí, které kdy lidstvo vytvořilo."
-Jeremy Clarkson-
classics . youngtimers . specials
rental . trade . logistic
In case you are looking for a special car or an
investment-like automobile, we are here to help.
Doesn't matter if it's for your joy or for your profit from a future sale; we are able to find the exact vehicle according to your imagination and your dreams...Let's dream!
At times of massive production, we offer something more than just a car. You can have something that makes sense - a car that will make you happy while driving it, a car that you will be proud of while watching it.
our top models' chart based on evaluation and liquidity, 4Q 2020*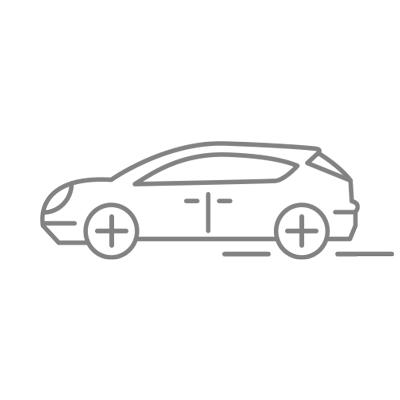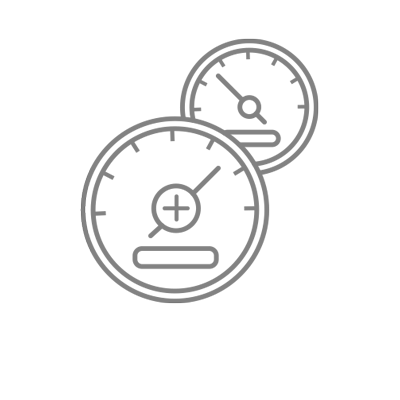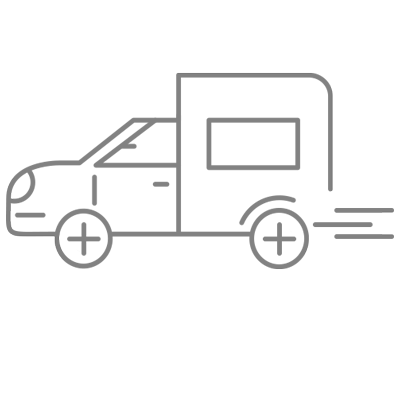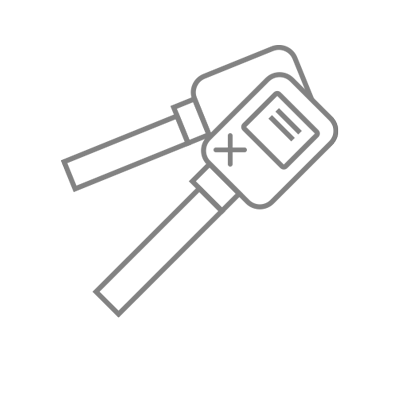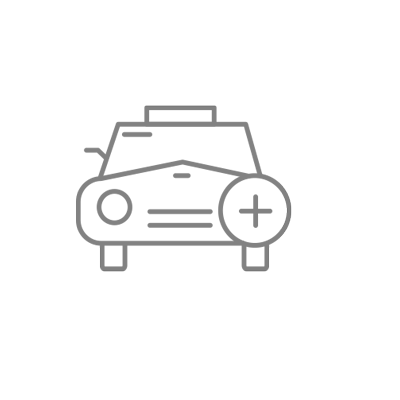 "I've got a specific inquiry and I would like to get more information about cooperation with AUTOMOBILES.CZ"